Amazon Marketing Cloud: the holy grail of advertising?
– Written by Jérôme de Guigné
There's a new way for Amazon sellers to find out who their customers are.
It's called Amazon Marketing Cloud, and it looks likely to revolutionise the way we use the vast reams of data available through our Amazon listings to create advertising.
Used well, it will allow us to precisely target potential buyers at every stage of the marketing funnel.
And in a cookie-less world, it will be one of the key sources of shopper behaviour for marketers.
What is Amazon Marketing Cloud?
Amazon calls it a 'data clean room solution', offering "a holistic way to measure sales across all platforms, on and off Amazon".
It's an advertiser-dedicated environment, joining datasets based on impressions, clicks, pricing and more on all types of Amazon ad campaign, across Amazon's products – including Prime Video, Amazon Music, IMDb TV, Twitch, and more – with the option to add your own pseudonymised sales information.
The result: anonymised, aggregated data about your sales and customers.
You won't be able to identify the behaviour of one individual: it's event-level data, showing, for example, that a sale was made after one click and 10 impressions. You can work out what triggers the click.
What will that look like for advertisers?
Amazon is giving advertisers and agencies the keys, allowing them to connect via API and choose which data they want.
The data safety and privacy level is very high – Amazon itself won't be able to see any of your data in AMC unless you specifically give access.
AMC gives you data around:
Performance deep dive (unique reach, ad viewability, cost performance analysis)
Media analysis (impression distribution, media mix impact)
Audience insights (target audience analysis, audience overlap, new-to-brand audience)
Omnichannel impact (in-store conversion, offline impact)
Journey analysis (device, frequency, time to conversion)
Custom attribution.
What sort of insights will AMC give?
We have seen that the data comes from all stages of the marketing funnel, from upper to lower.
It's the upper-funnel campaigns we're most excited about: return on ad spend (ROAS) earlier in the purchase consideration phase is historically harder to measure. You'll be able to get a better idea of how effective your ads are through the entire funnel.
As well as demographics – age, gender, occupation – we're expecting to see:
In-market – based on what customers are currently shopping for
Lifestyle – based on customers' usual shopping habits
Contextual – based on customer searches for similar products
Retargeting – based on customers viewing or buying your product in the past.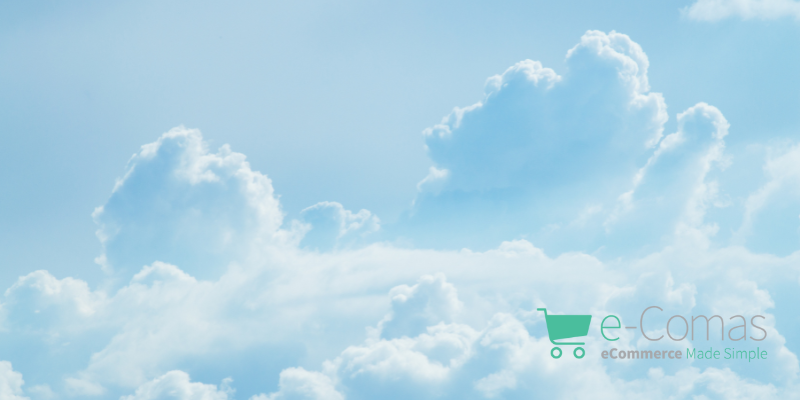 Any examples of how AMC is used?
We've already seen with one of our clients that AMC gives 'consideration period' as a metric, which allowed us to better re-target users inside the consideration window.
It also allowed us to see which age demographic was underperforming, and told us that customers exposed to both Paid Search and Demand-Side Platform (DSP) ads were significantly more likely to buy the product than if they'd just seen Paid Search.
AMC also allowed us to see when customers had viewed an ad multiple times, and the effect of that as they moved through the funnel.
Then, our favourite bit: AMC allowed us to see which branded keywords customers searched for after seeing the brand's DSP ad.
All this meant we could understand all touchpoints during the customer journey; and we could time our advertising to make it more likely to coincide with the users' consideration period.
So what's the cost?
It's a free service, available across most Amazon marketplaces.
You need to have an executed Amazon DSP Master Service Agreement (MSA), planned campaigns or campaigns live in the last 28 days at Amazon DSP, and a technical resource who can use SQL.
Why should I use AMC?
AMC helps you target your campaigns according to when your customers are most likely looking to buy, making your advertising more effective.
If AMC turns out to be everything we hope, it will be the holy grail of Amazon advertising: it will allow you to know your customers better than ever before, and target them accurately and cost-effectively at every stage in the marketing funnel.
We always stress to brands that to have a decent presence on Amazon is critical to ensuring potential customers don't miss you in their online searches: that's likely to become even more true.
Being able to use the data to pinpoint who your customers are and when your ad will be most useful to them will mean your advertising budget is spent as smartly as it can be.
Amazon is the most powerful retail platform in the world: with the birth of AMC, that power is more worth leveraging than ever.
Our own fantastic Carlos de Almeida talked about all this and more on our recent webinar with Amazon Ads' Senior Partner Antoine de Pitray. Watch the full webinar here!