Amazon Predictions for 2022: What the eCommerce Experts Say
– Written by Jérôme de Guigné
Keeping up to date with the industry's trends and ever-changing needs is key to ensuring your business is prepared for the year ahead.
Read on to find out what some of our Amazon expert friends predict is in store for Amazon and the world of eCommerce in the new year…

Amazon costs will continue to rise & brand building is more important than ever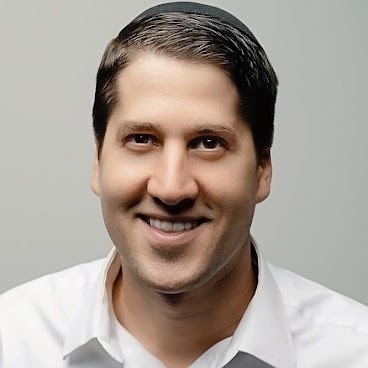 Yoni Mazor, GETIDA
The costs of commodities, transportation, logistics, ad spend, and many more selling functions on Amazon are increasing. Amazon Sellers can expect this trend to continue deep into 2022 and need to be prepared to have the proper financial means to incur the added costs and calibrate the selling price of products. 
Inflation poses a unique challenge for Amazon Sellers because products sold on Amazon face a fierce competitive landscape and price wars between sellers. This war pushes the prices of products down. A great balancing act for Sellers is dealing with rising costs while keeping selling prices low. 
Amazon will continue to crack down on Sellers using black hat tactics to manipulate ranking, reviews, and promoting listing on the platform. Tricks and hacks that help stimulate sales and ranks might be helpful for the short term for Sellers, but they are not sustainable long term, especially once Amazon pushes back on such tactics. 
Therefore, Amazon Sellers should focus their energy on building a brand on Amazon and garner brand following the right way, rather than just building sales revenue on Amazon. 
Amazon is pushing Sellers to build their brands on Amazon, and it provides more tools and data visibility for Sellers to grow their brands. Therefore, this is the direction where Sellers should go… 
Agency collaboration is likely to increase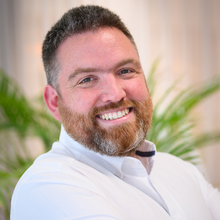 Jérôme de Guigné, e-Comas
I expect Amazon to leverage their network of agencies even more, especially on the demand-side platform (DSP) side. Amazon has understood it is its own bottleneck to grow its programmatic advertising. We collaborate more and more with Amazon, making 2022 an exciting year to come!
Live streaming growth & it's time to get serious about DSP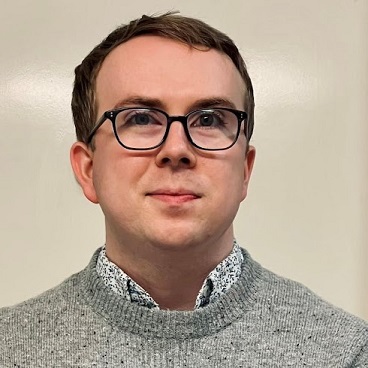 Adam Hutchinson, Pacvue 
Many of the trends we'll see from Amazon in 2022 are extensions of the innovations we saw in 2021. Along with other eCommerce players, Amazon is leaning heavily into live streaming and shoppable video, and that's only likely to increase in the year ahead. If the current holiday season is any indication, consumers have made a permanent shift to eCommerce shopping. So, while some traffic will inevitably return to brick and mortar, Amazon and other retailers will continue to experiment with unique ways to enhance the online shopping experience, from AR and VR to influencer-led content and more micro-season deal events.  
From an advertising perspective, 2022 will be the year that brands need to get serious about Amazon's DSP. Expect to see Amazon roll out additional targeting options, more enhanced reporting through Amazon Marketing Cloud, and deeper integrations with its other online properties, such as Twitch. The "pay to play" mentality of sponsored ads in Amazon search is unlikely to diminish, but brands will be able to diversify across a wider range of ad types to make a full-funnel impact.  
Profitability focus, Uneven global recovery & increasing DTC focus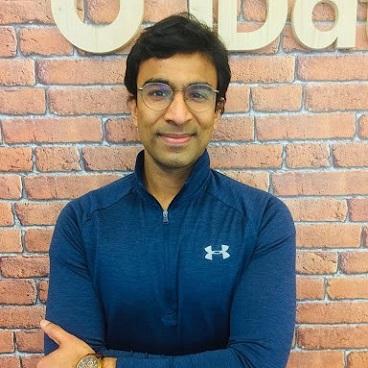 Prateek Haralalka, DataHawk
With supply chain issues persisting, inflation at a historic high, and a not-so-silent labour shortage/eCommerce talent war at play, retailers' margins will be squeezed. Their priority will be profitability, not growth. And all of these will play out in the backdrop of changing consumption behaviours as the pandemic recedes and people start to go out more.
Countries with strong healthcare infrastructure and economic foundations will recover sooner, and therefore, perform better. As such, multinational businesses will need to adapt their international retail/expansion plans and supply chains accordingly to seize opportunities and mitigate risk.
In their bid to engage directly with customers, build better brand loyalty, and control how their brand is perceived, Brands will continue to invest in DTC channels. Nike just announced the suspension of their partnership with DSW, a major physical retailer. Earlier this year, Adidas announced plans to have DTC account for 50% of their revenues by 2025. Under Armour, too, will have exited 3,000 physical stores by the end of 2022. When the world's largest brands pivot to DTC, we can count on 'the pack' to follow suit.
The year for Sponsored Display and remarketing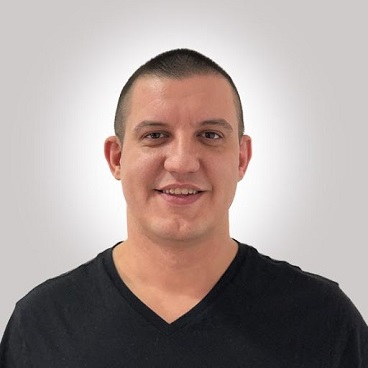 Lazar Žepinić, Sellers Alley
Sponsored Display campaigns will be the biggest sensation in the Amazon world in 2022. Amazon has been focusing on these campaigns in 2021, and that's really visible. The company has released many Sponsored Display campaign features, and it's getting better results every day. It seems like 2021 was a test and warm-up period for the 2022 Sponsored Display popularity.  
Some of the features released recently are: Sponsored Display custom image, Purchase remarketing, the lookback period for views extended up to 90 days, the lookback period for purchase extended to 365 days, bid optimisation for vCPM and page visits, and Sponsored Display portfolio. Advertisers will strongly focus on remarketing in 2022, which you should definitely do as well.  
Nailing the basics, battle for search domination & new horizons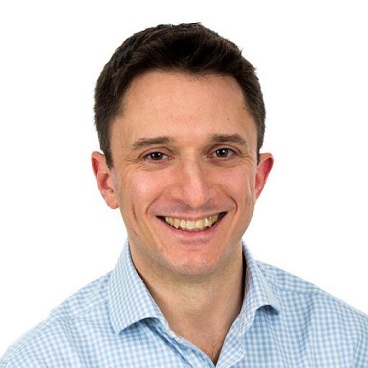 Andrew Pearl, Profitero
Like all retailers, Amazon has been stung by global supply chain issues, particularly in Europe, where expansion into new markets has caused huge logistical challenges for suppliers. While steps are being taken now, I expect this to be a clear focus for 2022 - ensuring Amazon has a more scalable supply-chain model for further market expansion.  
Pricing will remain Amazon's main battlefield. While CRaPping out remains a risk, competitive benchmark pricing is likely to be top of Vendors' and Sellers' list of challenges with Amazon.
Always a key strength for Amazon, 2022 will see even tighter policing of black hat tactics with Sellers to ensure the infamous algorithm is not compromised. Continued evolution of media opportunities and further expansion of data for sellers and brands, particularly as it relates to measuring the attribution of advertising spend, will help all parties to achieve this.
We expect further expansion in Amazon's bricks-and-mortar offerings across Europe, including the newly launched 4* stores, in addition to its much publicised Go stores (more than 260 of which are set to launch by 2024 in the UK alone). But 2022 will also see Amazon attempting to push its green credentials through packaging requirements and delivery innovation. Will we finally see Amazon take on the ultra-competitive Grocery sector in Europe? I certainly expect to see an expansion of its Instacart-style same-day delivery service in Europe but a major acquisition? The timing seems right - but equally, would you put your money on it?